Filming and postproduction for ModelManagement.com
Over the years the audiovisual production team of the RVD Media Group has made several collaborations with ModelManagement in the recording and production of various promotional videos of their business.
ModelManagement is a community of international models that aims to connect new faces (aspiring models) and professional models with renowned agencies, photographers, stylists and other industry clients.
Through its platform, aspiring models can create their own profile so that agencies and photographers can choose from a wide variety of profiles that are consistent with the needs of their projects.
Make-up Tutorial "Ask a Model"
In the latest collaboration of the RVD Media Group and Model Management, we made the recording and post-production of the video "Ask a Model", a tutorial that explains the difference between a natural make-up for everyday and a make-up for a fashion or beauty session by a professional make-up artist like Kristiana Zaula.
Do you need audiovisual content? Contact us!
In this video, the model, Helena, took on the challenge of having the ModelManagement community team following her behind the scenes in a professional photo shoot with a fashion photographer, Jordi Blancafort.
The result is a video tutorial that accumulates in less than 2 months more than 4,500 reproductions on YouTube and in which a professional make-up artist shows each of the steps of a professional make-up for a model, with all its secrets.
"I'm a model too"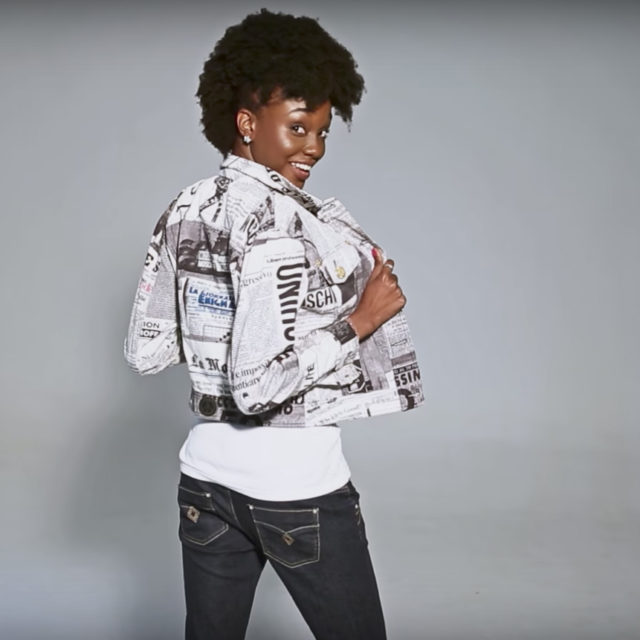 Also in one of these collaborations, we made the recording and post-production of the trailer and the video "I'm a model too", with more than 5000 reproductions on YouTube, in which the diversity of different models offered by ModelManagement on its platform is showed.
The video claims the right to be a model to each and every one of the people who want so, because they can be required in campaigns of all kinds.
And the world of the models is not only for supermodels, because we are talking about real people with different styles, whether models of large sizes (with curves), children, as alternative models, fitness models, models Gothic, senior models, tattooed models and many, many more styles.
If you are also thinking about promoting your business, get in touch with us and we will look for the most appropriate medium and format for your company's sector or business.
Do you want to see more examples? Check our portfolio!
If you are interested in making a photographic or audiovisual production to produce your brand's content, do not hesitate to contact us. We leave you a link to our portfolio and services so you can see some of the work we have done so far.
More Information about RVD Media Group.
RVD Media Group is a content creation agency with creative and digital marketing solutions. We bet on great ideas and create strategic moves. We can help you with all types of content, both photographic and audiovisual. Don`t hesitate to contact us.