A production for Kipsta of Decathlon in Germany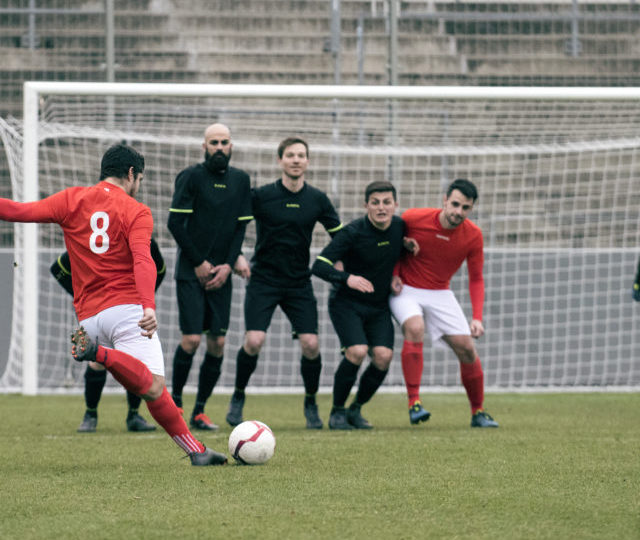 During the last years we have worked for different brands of Decathlon in several projects and productions around the world. A lasting relationship with our clients allows us to know perfectly their processes and ways of working and, in this way, everything will be done in a more fluid way and the results are spectacular.
The RVD Media Group works with professionals and collaborators of all the specialties in the sector of communication, audiovisual production and photography to offer the best quality solutions adapted to the needs of our clients.
Football training in Germany
Earlier this year we worked on a new production for the Decathlon's Kipsta brand in Stuttgart (Germany).
For this brand of team sports we have made a production of audiovisual contents that are increasingly approaching the places where sports are practiced with Decathlon workers in all countries of Europe and the rest of the world.
Do you need audiovisual content? Contact us!
The production took place on the grounds of Mercedes and Porsche in Stuttgart. During the production, the atmosphere was very pleasant and perfect for an autumn-winter shoot. The players entered the game and gave a lot of energy … It is reflected in the photos.
The brand bets on an ambassador-seller strategy developed by Decathlon.
The best way to bet on your brands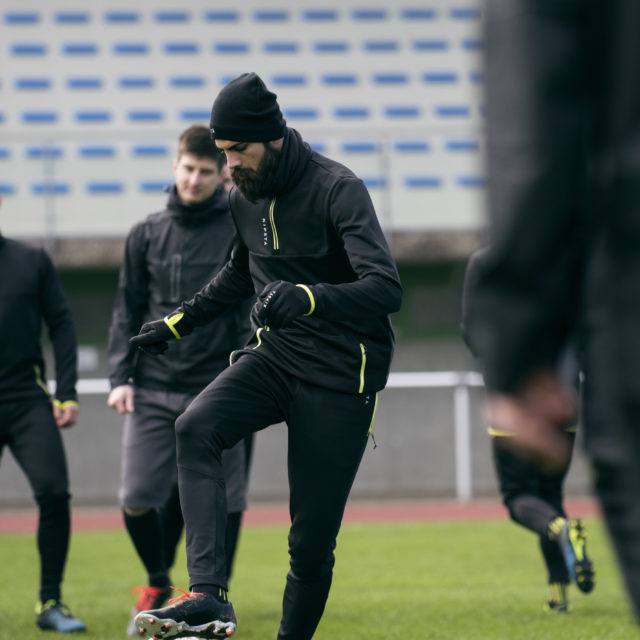 The Decathlon group started in France in 1976 and currently markets a multitude of brands according to the sport or sector to which their products are directed. It also markets products of recognized international brands.
The aim of the company is to offer the most adapted products to the sporting needs, disregarding its competition, thanks to an excellent technical-price relation. Its products are aimed at all sports enthusiasts, from the beginner to the most experienced.
¿Quieres ver más ejemplos? Consulta nuestro portfolio
In our session in Stuttgart we simulated a soccer ball training, with photos of the photographer José Coello. Production: Greg Ross.
If you are interested in a photographic or audiovisual production for your brand content, do not hesitate to contact us. We here leave you a link to our portfolio and services so you can see some of the work we have done so far..
More Information about RVD Media Group.
RVD Media Group is a content creation agency with creative and digital marketing solutions. We bet on great ideas and create strategic moves. We can help you with all types of content, both photographic and audiovisual. Don`t hesitate to contact us.