Shooting for the Escorpion fashion brand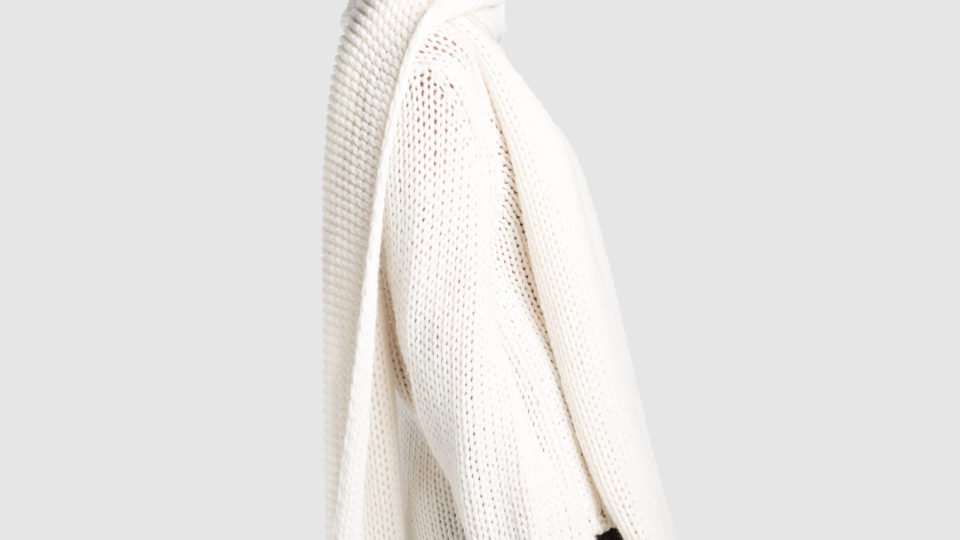 During this spring we have carried out a shooting for the Escorpion clothing brand and its campaign with El Corte Inglés.
During the fashion show Momad in Madrid,  which we visited with our team to know the innovations of the sector in Spain, we came in contact with the responsible of the Catalan fashion brand Escorpion, a brand that stands for perfect collections to go elegant every day.
The Momad is the International Fashion Show organized by IFEMA in which they expose companies of clothing, fur, fashionaccessories and services to the point of sale in a biannual format in the city of Madrid.
With those responsible for the brand we have organized a photo shoot for an online campaign of Escorpion for Corte Ingles and its branded website.
For this session, RVD Media Group was in charge of casting models, which for several days paraded through our set to find the perfect image for the brand.
We chose a Hair & Make Up Artist who took care of make up and styling on the day of shooting, and set up a set in the offices of the brand in Barcelona.
Get in touch if you need audiovisual content for your e-commerce
Este shooting se realizó directamente en el espacio de oficinas/taller de la marca y con nuestro equipo trasladamos toda la infraestructura necesaria para poder llevarlo a cabo con la máxima comodidad para nuestro cliente. Greg Ross, fotógrafo y productor de RVD Media Group nos comenta "Esto es algo que podemos hacer con mi equipo. Trasladamos nuestro estudio a tu oficina/taller para disparar tu colección si lo deseas."
En este making off podéis ver un resumen del shooting y todas sus fases.
After the session, our retouching team did the post-production work to get the perfect result.
This type of service we offer also for e-commerce managers who want to have a good image of all their products, for any sector.
Escorpion is a brand that is designed for women with attitude, who want to wear clothes with style and of the best quality. If there is something for what this brand is known for it is its quality, especially in knitwear. Their garments are characterized by having a simple design, but they nevertheless remains elegant and of a very good quality.
The new collection is full of modern, contemporary garments with lots of colourful and very flattering shapes that make the silhouette. We are sure that you will be very pleasantly surprised!
If you are interested in producing a photographic or audiovisual production to produce content of your brand, do not hesitate to contact us. We leave you a link to our portfolio and services so you can see some of the work we have done so far, for many other brands.
More Information about RVD Media Group.
RVD Media Group is a content creation agency with creative and digital marketing solutions. We bet on great ideas and create strategic moves. We can help you with all types of content, both photographic and audiovisual. Don`t hesitate to contact us.