IDEAL FOR SHOOTINGS: BESÓS RIVER PARK.

Besós river park, an ideal space for shootings.
The Besós river Park, with an area of 115 hectares of green spaces, is nowadays one of the hot spots in the metropolitan area of Barcelona. In the 1960s, the river area was damaged due to industrialization and the excessive growth of the towns along the river.
Its environmental recovery represents an overall well-being for the society, and of course also for the landscape of the degraded river. This recovery began to take place in the 1980s and is completed during the 1990s.
The Besós river park extends along the last 9 kilometers of the river. Starting from its confluence with the river Besós to its mouth in the Mediterranean Sea, passing through the towns of Barcelona, Santa Coloma de Gramanet, Sant Adrià de Besós and Montcada i Reixac.
The first three kilometers of the park, specifically from the Pont de Montcada (Montcada i Reixac) to the Pont de la Pota Nord (Santa Coloma de Gramanet) are composed of wetlands, where you can find different types of fauna (birds, reptiles and small mammals like rabbits).
Then, from the Pont de la Pota Nord to the Pont del Ferrocarril in Sant Adrià del Besòs, there are 5 kilometers formed mostly by lawns (about 22 hectares), which can be accessed via ramps that take you into an area superb for cycling and skating and into another area of lawns, destined for the ludic and sporting use of the people.
The Besós River Park, apart from being a perfect place to enjoy a walk with the family or practice running or cycling, is also an ideal place for shooting, whether it is for a sports brand, fashion or any other type. We shot a photo session for Decathlon in this park. Do not hesitate to contact us if you are interested in making yours there as well.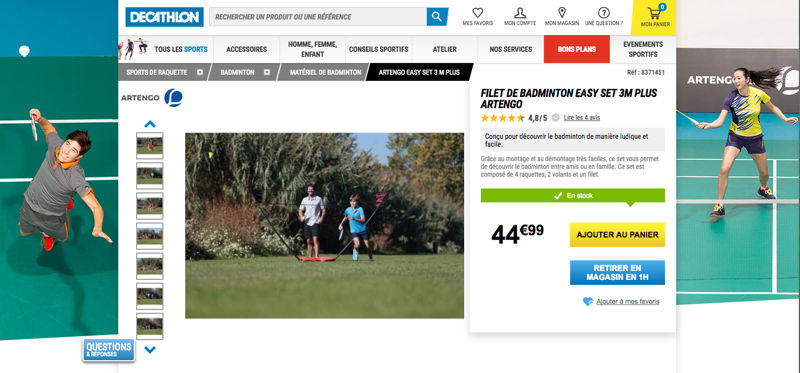 More information about RVD Media Group.

RVD Media Group is a content creation agency with creative and digital marketing solutions. We bet on great ideas and create strategic moves. We can help you with all types of content, both photographic and audiovisual. Don`t hesitate to contact us.